Ancient Manner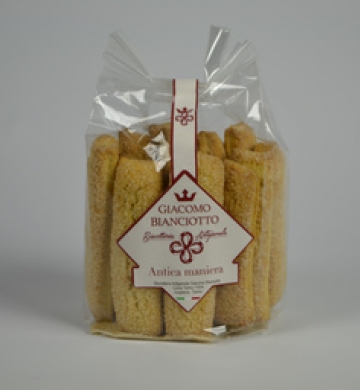 "Antient Manner " is a simple and natural biscuit with a characteristic frugal appearance, processed on an ancient recipe by women from rural communities.
This product hand-made, belongs to our line "The Classics" and is particularly suitable for breakfast because among its ingredients there are wheat flour and milk.
The product does not contain hydrogenated fats or preservatives added.
Available in the following weight: 250g / 3 Kg